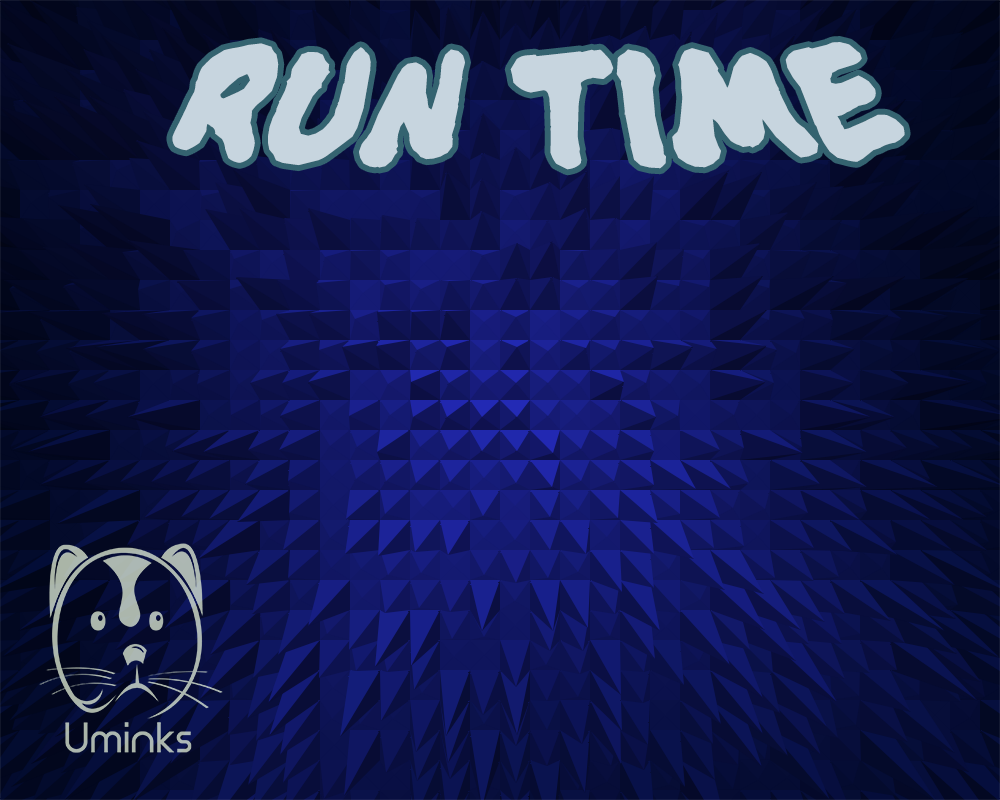 RunTime
A downloadable RunTime for Windows, macOS, and Linux
José Ramírez es un joven estudiante que quiere ir al concierto del binomio de oro al cual fue invitado, pero no tiene dinero para ello se le ocurre una idea muy volátil, debes completar una serie de favores para recolectar el dinero y poder pagar su entrada. Sin embargo la inflación corre tiempo y te puede alcanzar, este es un reto de presión mental.

Jose Ramírez is a young student that wants to go to the binomio de oro's concert which he was invited to, but he doesn't have any money, to go he has a crazy idea, he needs to compete a series of favors to collect the money and pay the ticket. However the inflation is rising and is getting you, this is a mental challenge

Nota: Todos los sprites, efectos de sonido y música son originales de la compañía.

Company:
Uminks Technologies Inc
Development Team:
-Bayan Montañez
-Luis Vargas
-Yorman Galindo

Music - Sound Effects:
-Finale
- Bfxr

Engine:
- Unity
Other tools:
- Adobe Suite

Install instructions
Download , Open and Run exe.

Download